GravityBox Marshmallow version of Xposed Module released
GravityBox released a Marshmallow-compatible version earlier today. The all-in-one toolkit from Xposed Framework is available as a separate app in order to let older OS versions devices use it as well. The older versions will keep being available to users with devices that run on JellyBean, KitKat and Lollipop.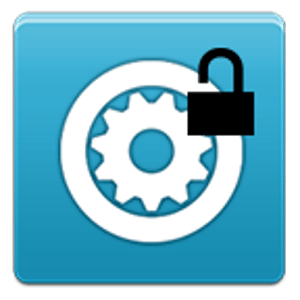 The GravityBox Xposed module has some of the most important and utilitarian tweaks for Android including changes for the status bar, launcher, lockscreen, Navigation bar and dialer. This new version will not include any new features, but that should not change anyone's experience. There are some things missing at the moment, like QuickSettings tiles, but the overall experience is very similar to the Lollipop version.
You can get the GravityBox version 6.0.0 from the Xpose Module Depository or from the APK Mirror HERE.
Source: XDA Developers Forum