Google's Ultra Violet extension is being tested – new Hangouts experience to be available soon
It appears that Google is testing its Ultra Violet experience destined for Hangouts Chrome. According to Florian Kiersch, this is happening right now and Ultra Violet will bring important interface changes to Hangouts, including a new extension that introduces a floating Chat Heads icon on the desktop that can be used freely.
After the circle is clicked on, the Hangouts turns into a screen where users are introduced to a whole new experience. Mr. Kiersch presented some images in which we can see the loadout of the new Circle list and the chat. In addition, new floating buttons present familiar faces you can easily contact.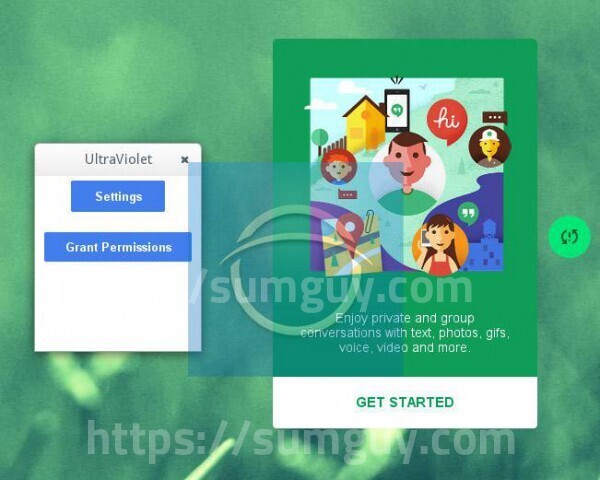 This new experience is not ready for public usage yet, because it still has some bugs resulted from its experimental extension API in Chrome's developer channel. We do not know yet if the extension will be more or just as powerful as the current Hangouts or if it will be compatible with Android devices firstly, but soon we may find out more about its options. 
[wdsm_ad id="1484″ class=" aligncenter" ]