Google working on Pony Express – feature meant to help you pay your bills directly from your Gmail account
Google is reportedly working on Pony Express, a new way of paying and managing bills directly from Gmail. They are reportedly working on bringing more bills online with the help of third party vendors. Then, users will be able to pay them without leaving Gmail.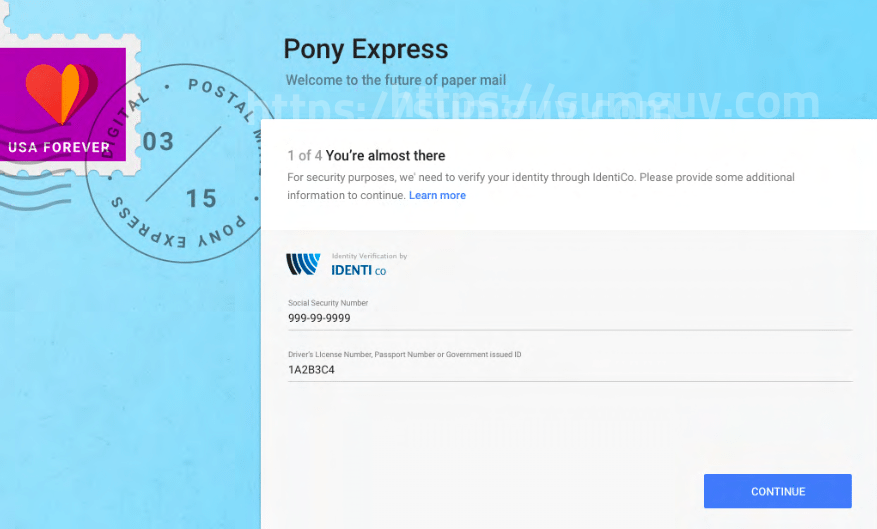 The Re/code report the info leaked from shows ways of interacting with the service that requires a sign-up profile with complete names, addresses and social security numbers. An outside company would verify the information to assess if it is real or not.
When and if it comes online, this service may have a different name and things may not look just like it is shown in the prints. The service is rumored to start its course sometime at the end of the year.
Source: re/code