Google + upgrade to v5.0 – minor color and settings UI changes
Google + has updated to v5.0. The update itself is not very important as it only presents small settings UI changes. The navigation drawer is not back yet and the layout is kinda the same.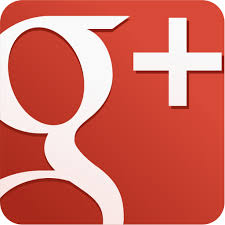 The settings UI has been changed in the sense that the light blue accent color is now dark blue, the spacing is a little bit different and each item in the accounts settings is separated from the rest. The background color changed from gray to white. If you want to update your G+ manually you can go to the link below, or you can wait for the automatic update to pop up on your screen soon.
Manual download source: APK mirror
Source: AndroidPolice