Google to use OpenJDK on Android N, sources say
Android N is coming. We barely got used to Android 6.0 and its slow-ish rollout to smartphones and tablets and now we are bombarded with news of a new Google OS coming next year. This one will include OpenJDK, which is an open source Java Development Kit from Oracle, which will replace the proprietary JDK currently used by Google on its Java APIs.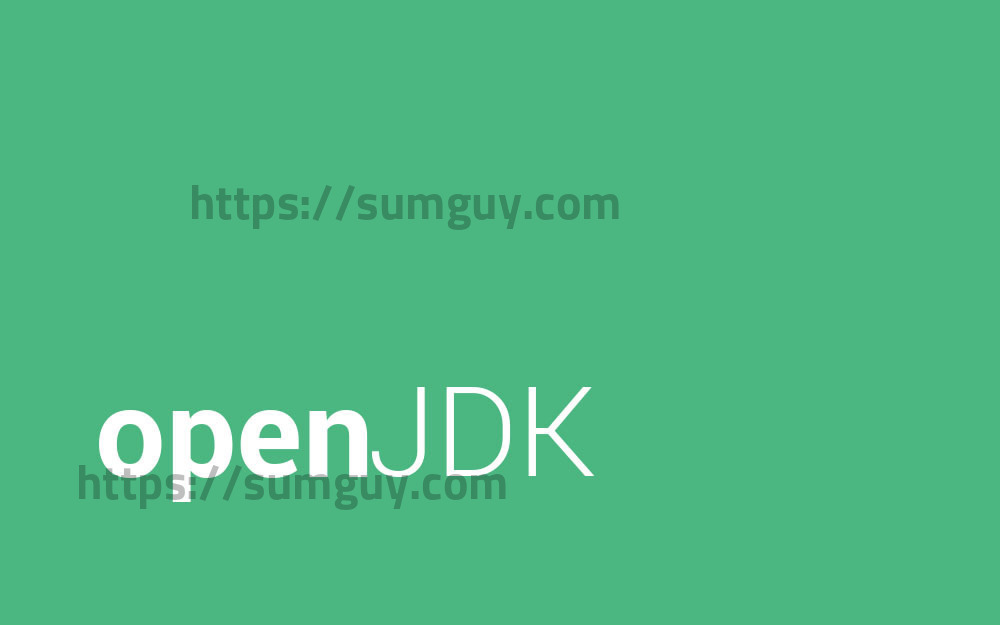 Google is changing gears because – as it has been confirmed – Android is an open source platform and so it would benefit better from using an open source JDK. This would simplify code for developers to build apps but it will also allow them to make more contributions to OpenJDK projects.
For non-developers – i.e. every Android device user out there – this will not mean much because it will not affect their everyday use. This move could have something to do with the ongoing litigation between Google and Oracle, a heating matter at the moment – if they have not reached a closed deal out of court. The change to Open JDK could help Google escape trial and improve on the long run and the sooner this happens, the better, we say.
Source: Droid Life