Google to combine Android with Chrome OS in the near future
The world is changing and evolving and so are operating systems. This day marks the beginning of an new era because an announcement made by Google execs. puts the world's most popular operating system in jeopardy. Android and Chrome OS will become one in the near future! According to the Wall Street Journal, the two will combine and create a new OS that will be revealed as soon as next year.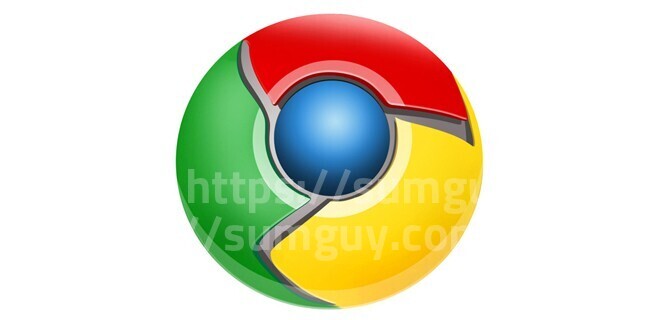 The change is mostly an incorporation of Chrome OS into Android OS simply because we all know Android is bigger, better and more popular. This also means that Google's current mobile OS will also work on computers and laptops, and this will mean that things will change. But this does not necessarily mean that Chrome OS is gone forever, but it does mean that Chromebooks will get rebranded to reflect their new statuses.
The Verge confirms that Android and Chrome OS will indeed combine and a first impression/ preview of this new operating system will be shown at I/O next year. This move is an effort in reducing the range of independent platforms that Google has to maintain every year; plus, Chrome OS is not THAT much of a success on its own.
The new Google operating system is expected to release sometime in 2017. Sundar Pichai, the current leader of Google, was put in place two years ago and, since then, he made moves towards integrating Android apps into Chrome OS. Support is limited at the moment, but some apps are working on Chromebooks.
What do you think about this news? are you excited to see a new and improved Android/Chrome OS? Let us know in the comments below!
Source: TheVerge