Google revealed Android 5.1 on Android One devices in Asia
Google quietly revealed the Android 5.1. update by bringing it to the Android One, its cohesive platform for developing markets. Prior to this update, the most recent version of Android available was 5.0.2 and it mostly reached Nexus tablets and smartphones.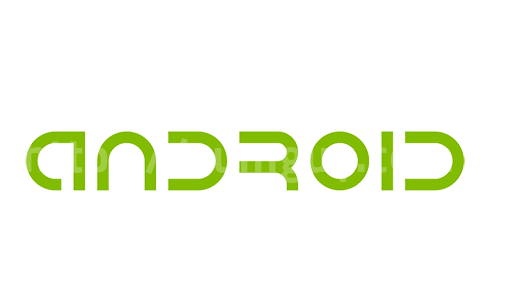 Google is not saying what actual changes are being made but among the reported changes are an improved battery, restoration of a true silent mode that was missing in the first Android 5.0 update, better RAM management and updated Material Design with an updated color choice. Android Police reports suggest that the update is already rolling out in some Android One markets (Indonesia is first).
Source: The Verge