Google Project Fi data-only SIM cards support goes live
Google Project Fi is still alive and kicking, even if it is not as involved in promoting itself as you'd think. Google's cellular service is impressing its few subscribers and it recently released support for data-only mobile devices (this includes tablets and other devices which receive data).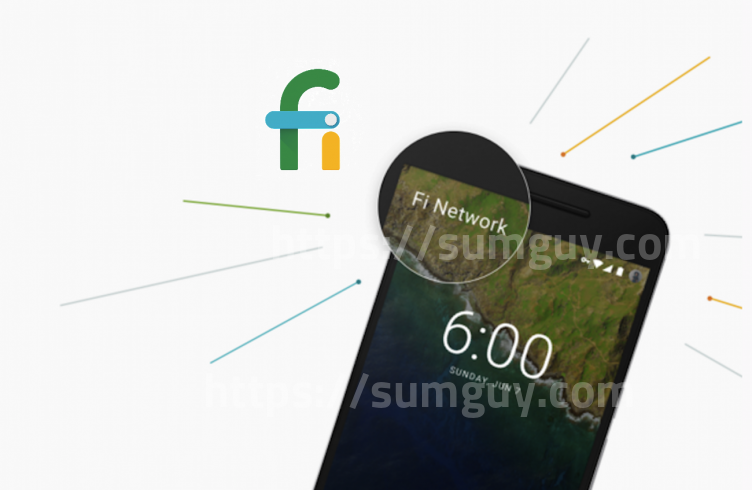 The Project Fi team is working on bringing data-only SIMs to everyone who wants mobile Internet connections on their tablets by using a mobile connection as intermediary. This form of connectivity could in turn be shared with other tablets that can connect to the Internet when they are offered access.
Existing Project Fi subscribers can get a data-only SIM for free so if you have a Fi account you can check it and order a SIM for yourself. If you are not part of the program but you are interested in this offering, you can head over to Google's Fi to sign up and you will have to wait to receive an official invitation.
For now, you can only order a data-only SIM card. When you activate it, you will be able to share data to anyone. Keep in mind that a data-only SIM will share the same data budget with an existing mobile phone data plan.
Useful details you need to know if you want a data-only SIM from project Fi:
Eligibility: You can add another device by ordering a data-only SIM as long as you have service activated with Project Fi.
Cost: Compatible devices share the same data budget as your main phone, at the same rate of $10/GB. If you want to see how much your data-only SIM is using, check your data usage like your normally would. You'll see a breakdown for each additional device.
Tethering: Tethering from a device with a data-only SIM isn't supported.
Coverage: Data-only SIM cards provide coverage in 120+ countries. See our coverage map. You may notice some coverage differences from your main Fi phone. Coverage can also vary depending on your device.
Number of data-only SIMs: You can add up to 9 data-only SIM cards. You can also use the same data-only SIM card in multiple devices.
Source: Google