Google posts factory images and binaries for 2013 Nexus 7 and Nexus 10
Google just posted Android 5.0.2 factory images and binaries for the 2013 versions of Nexus 10 and Nexus 7. If you have one of these devices you can be sure you'll be getting yet another update soon. These devices are already on Android 5.0.1, so that will not be such a big change, especially since other devices still haven't received Lollipop 5.0.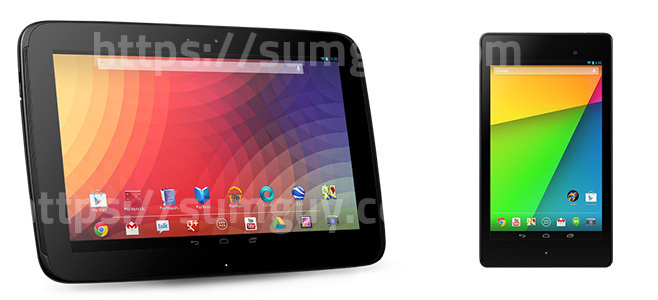 If you are eager to try the update you can flash the factory images on your device back to stock and it doesn't matter what you flashed before that. If you can access the fastboot you will be able to flash the image. You can also get binaries with everything you require for running ROMs on the device.
In order to flash sys images you will need an unlocked bootloader that you can get with the help of ADB through a computer. The OTAs will come soon, so if you don't feel confident with the system images, you can wait for a few more days.
Source: Nexus images