Google Play Music to get podcast feature soon
Google Play Music may very soon allow users to hold podcasts on the platform. In a world where mobile platforms are growing bigger and bigger by the day, Android has been lacking in a live podcast listening experience. Soon that will change because Google recently announced it will give podcast support on the Play Music app platform and podcasters can already start to upload their shows for approval.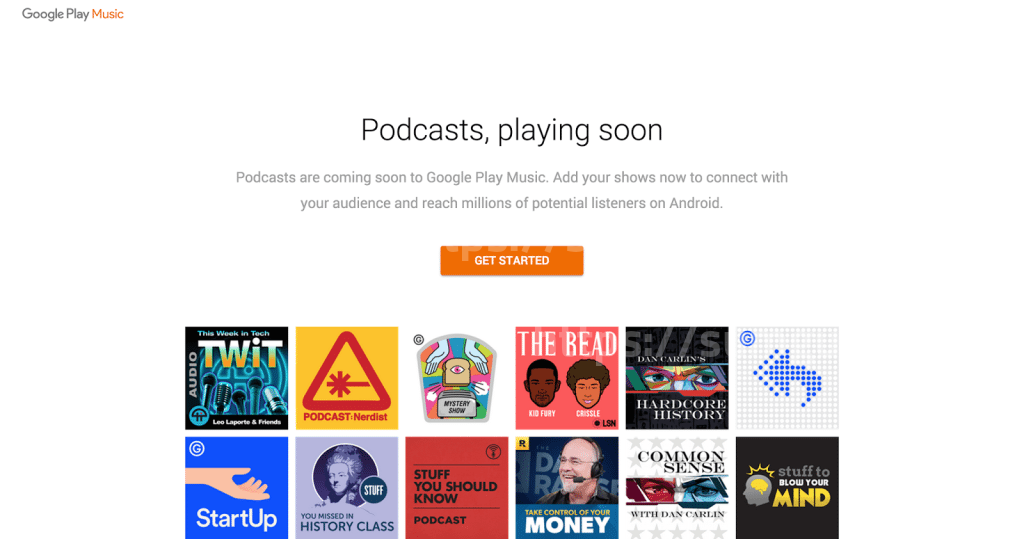 If you want to add a podcast to Google Play, first you have to be from the US and then you have to log in and point Google to your RSS feed. Approvals are a lengthy process for some and a pretty fast one for others and it is all depending on luck at the moment. Some podcasters already got their listings approved. Google is already working with some important names such as HardcoreHistory, TwiT and HowStuffWorks to get stuff ready for their new service.
There is no firm headline when it comes to Google Play Music ' s podcast feature rollout, but it can't be that far now. More details will be released in the coming months, as Google officials stated. The app will be updated then and there may be more features involved too if we're lucky!
Source: Google