Google Photos storage recovery is live! Time to compress some photos, folks!
Google Photos storage recovery became a thing today, along with the significant visual changes of Google +, and people are already enjoying it! The feature is now ready to give you the option of downgrading your photos from maximum quality to high quality in order to save some space on your mobile device.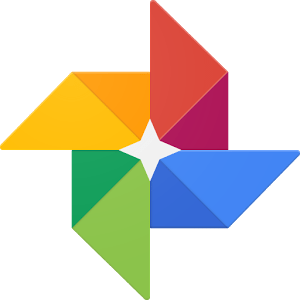 Your original photos will get downsized to high quality to a maximum of 16MP and they will allow you to retain more storage space on your Google storage without you having to delete anything. Moreover, when you do downgrade the quality of your photos, you won't see much of a quality change in your memories.
The process of downgrading the photos in your Google Photos storage is pretty simple:
click on the Recover Storage
agree to Compress
agree again
compression starts.
Keep in mind that, when you agree to Compress, it will compress all the photos you have on all of Google's services.
Depending on how many photos you have, the compression process can take up to an hour according to Google Photos. Everything is done server-side, which means your device will not be actively affected. Now go reclaim some of that Google storage!
Source: Google