Google Nexus Player and wireless gamepad available for pre-purchase starting today
The age of Google Nexus Player has come and, starting today, everyone can pre-order Google's first game wireless controller as well. Even if the Nexus Player managed to reach the market after passing through some rigorous FCC tests, now it can finally be preordered along with its Gamepad. The media streaming and game console is available for purchase at $100 whereas the new control gamepad will sell for $49.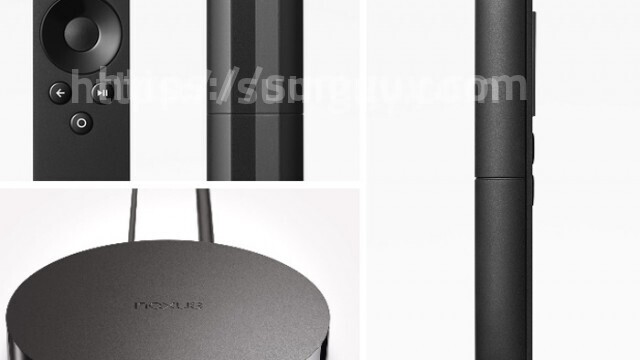 Google's new Nexus Player is an alternative to Amazon's Fire TV streaming media and games console. The Gamepad will make Android gaming much easier for enthusiasts who are interested enough in buying the hybrid product. The best part of the Player is that you can download your favorite Android games and play them via Gamepad on HDTV if you so desire.
https://www.youtube.com/watch?v=rqFdNvxLjCY&list=PL-t6ViojWR4x_IZMCGAxpwnHscqfBNk_v
Google Nexus Player has a 1.8 GHz Intel Atom quad-core processor helped by 1GB of RAM and an Imagination PowerVR Series 6 Graphics 2D/3D Engine. The device has 8 GB of internal storage and Bluetooth and 802.11 ac WiFi connectivity.
Source: Geeky Gadgets
[wdsm_ad id="1484″ class=" " ]