Google may have finished working on Android Wear iOS compatibility, rumors say
According to some media sources like The Verge, Google is almost done working on adding iOS support to Android Wear. The Apple Watch is coming live in a few days and this may be seen as a strong move from Google trying to get more of the market, extending to the non-native Android devices out there. On the off hand, Apple may attempt to block Wear apps after launch.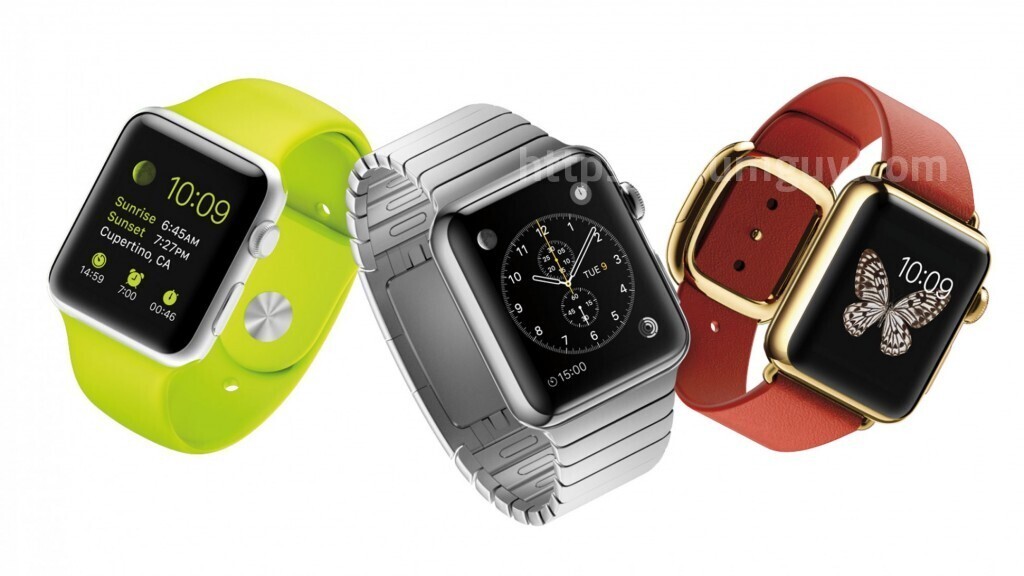 The Android Wear on iOS will use Google's apps and services in order to create the same medium as Android Wear devices. There should be voice search, Google Now cards and reply functionality for G mail. iOS app notifications are also pulled via the companion app.
At the moment Pebble is one of the most known smartwatches that supports both Apple and Android but it is more of an accessory than competition. Neither Apple nor Google mentioned anything regarding this rumor.
Source: The Verge