Google improves Hangouts call quality via peer-to-peer connections
Google is making some changes to Hangouts when it comes to peer-to-peer calls. The mod will improve audio and video quality of your calls on the app because it will reduce the number of hoops the signal must pass through.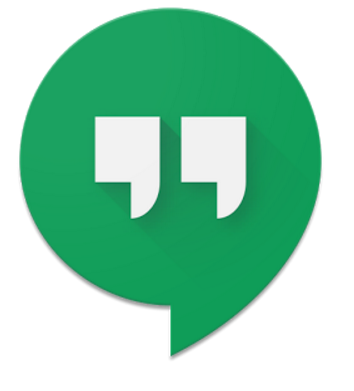 The downside to this change in Hangouts is that both IP addresses of the callers will be revealed. This will in turn make it easier for someone to know your location. For most users, this will not constitute a problem but some people may use their accounts on professional affairs and need their location to be kept secret.
There is the case when Hangouts will not be able to make a peer-to-peer connection, when the service will make a connection via servers. This is an internal change that will not affect your usual use of the app if all goes well, it may even improve your call quality overall.