Google Glass reborn as Project Aura – get ready for the future, folks!
Google Glass is reborn and its new name is Project Aura. This new division of the Alphabet parent company that now presides over Google is being revived and changed into a whole new thing. New software developers and engineers have already been hired and new plans are being put in action as we speak. Rumors put ex-Amazon employees from the Lab126, people who took care of the fire smartphone project, in charge of the new task.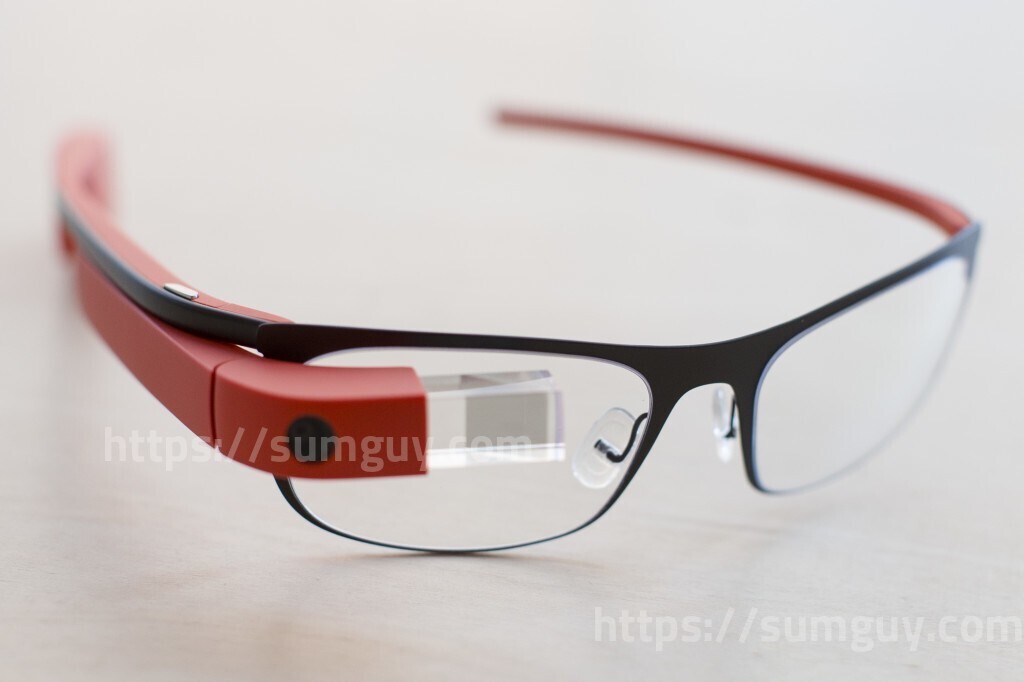 The team is being led by Ivy Ross who will report to Google's head of connected home business Tony Fadell himself. Project Aura will not work only on the Google Glass project but on other wearable tech as well.
Even if it was somewhat of a failure, Google Glass still has potential for the execs who hope that this tech will turn into something profitable and futuristic enough to be used by the masses. Let's hope that, in the future, the new Project Aura will learn from its mistakes and release a good product, whatever that may be.
Source: Androidcentral