Google Glass is history – its spirit lives on in new Nest team program
Google Glass was last year's wonder gadget along with other new toys, but its life was very short. The Glass Explorer Program was graduated a few weeks back from its experimental X labs, but it appears that the graduation was in fact a kill or a transcending of sorts. More than one person asked themselves if this really meant progression or the end for the ambitious glasswear. It appears that the Glass as we know it is really dead, but its spirit lives on and the project is on the verge of transformation.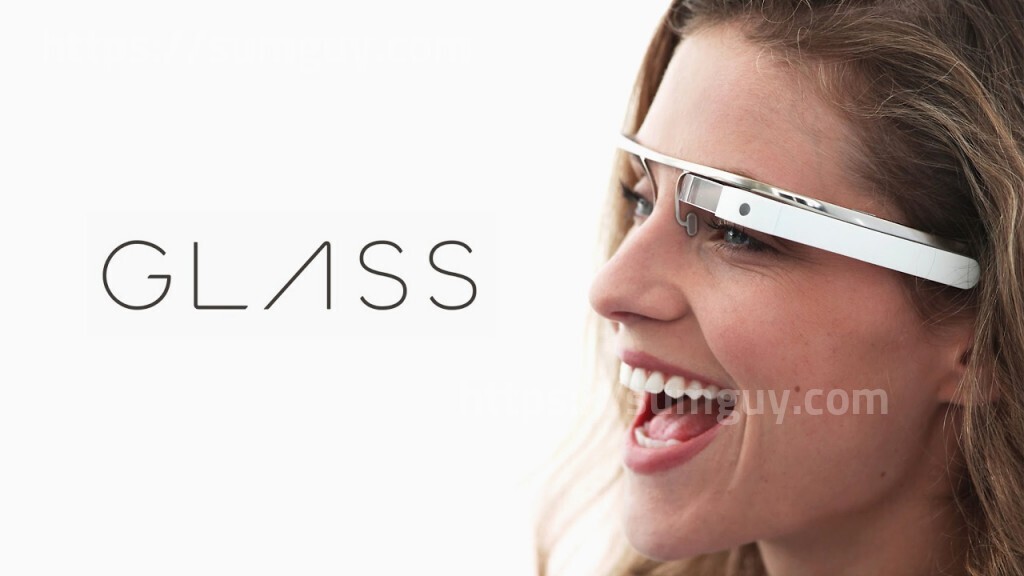 Glass is now under the control of Nest team leader Tony Fadell who will not recur to public experimentation. It appears that Google Glass became a public phenomenon because of Google co-founder Sergey Brin, who lobbied for the project to be tested by the public via the Explorer program even if the developing team knew it was not ready yet.
Nest's team is now in charge and it appears that its leader will not be testing the new device with the help of the public. Fadell is starting over with the project and there will be no Explorer program this time, meaning that Google Glass will be made public only when it will be complete.
Source: New York Times via AndroidPolice