Google gives you 2GB of Drive space for a short security checkup
Google keeps trying to show you they're good guys who actually care about you and your virtual world experience. Just in case you're nearing that Google Drive space limit, you can now get 2 GB extra courtesy of Google if you complete a fast security checkup.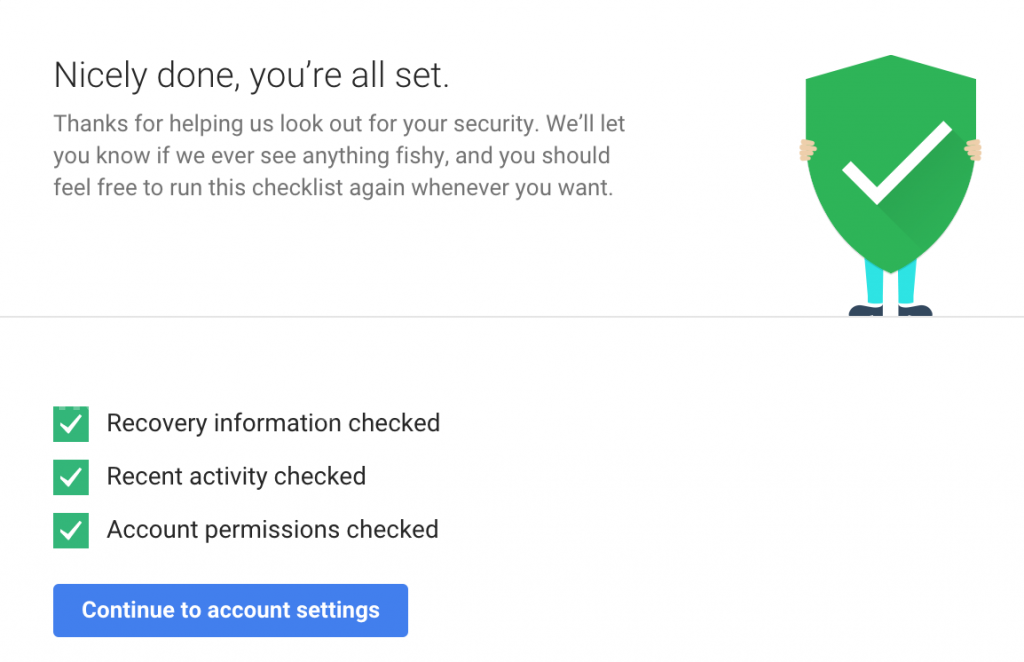 You will be the one winning here because what you are getting from losing 2 minutes of your life is 2 more GB of space on your Drive plus better security from Google. The update on storage will roll out to accounts on February 28th and the promotion ends on February 17th so you better hurry.
NOTE: Google Apps and Google Apps for Education users can't get the free storage for whatever reason.
If you want to know more, you can head out to the source link below and if you want to complete the security check you can go HERE!
Source: Google Drive Blog