[Google games] Star Wars lets you use your smartphone as a lightsaber against Chrome Stormtroopers!
Star Wars! The world is flooded with Star Wars! And now you can use your desktop and smartphone to recreate an iconic moment and save the world from those foul-aiming Stormtroopers. This is basically a new Google experiment where you can transform your desktop Chrome browser into a setting where you use your newly-transformed lightsaber phone to fend off bullets.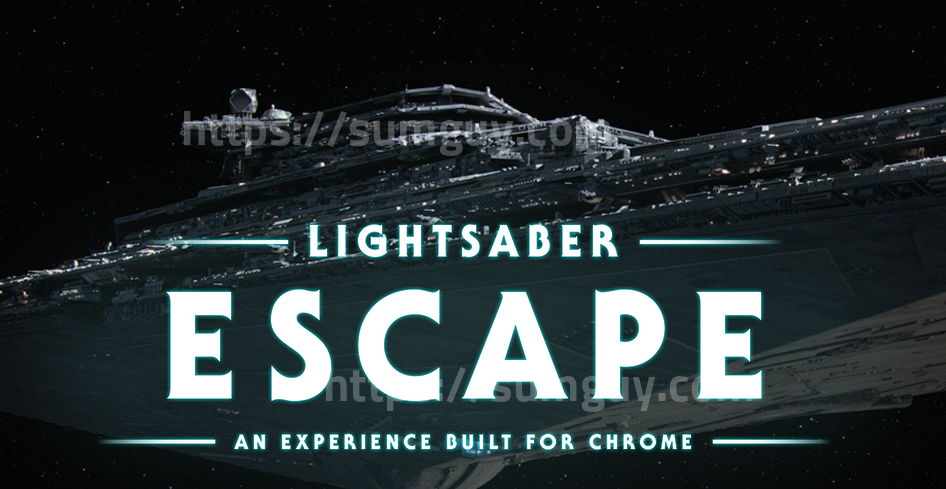 You use your lightsabers smartphone to protect yourself from the highly inaccurate fire of the Stormtroopers. You also have to escape an imperial Star Destroyer in the process.
The scope of this game? You have to finish the level as quickly as you can without destroying your smartphone or Desktop PC in the process. We will not spoil the ending for you. You can get to the Star Wars experiment via THIS link. May the Force be with you, Padawans!
Source: AndroidPolice