Google close to shutting down Nexus Family; Silver program to launch soon
Google will kill off its Nexus program used to be just a rumor, but now things show it is closer to reality than ever. A new program will take its place and it will be called Silver, as rumors say. Google is trying to take control of Android in what concerns the software side and this means Google wants less bloatware and faster updates on products.
The Silver program will allow five devices to carry the Silver branding and they will be sold in carrier stores at special prices and not on Google Play. Google hopes it will expand its project into creating Sliver boots in carrier stores with trained staff, which will increase the chances of customers migrating over to Silver products.
Silver handsets could feature important apps such as lost phone app suites, loaner phone programs or 24×7 support over Hangouts.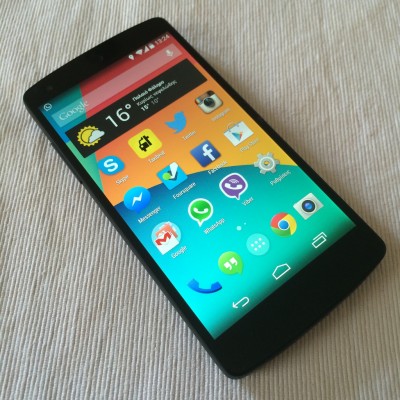 Phones selected by Google will run close-to-stock Android OS, which means a good thing if we take into consideration the fact that the already loved Nexus line is going away and most of the popular phones have changed UIs and OS. Apart from taking Nexus down, Google will be paying for the hardware partners, including promotion and getting the said devices in carrier stores.
LG and Motorola are closest to sealing such a deal with Sony, Samsung and HTC still on the line to join. There is no launch date rumored yet.