Google buys Titan Aerospace – more drones coming on the market soon
Tech giant Google keeps getting more and more assets, just like Facebook has been doing, but its investments tend to go to a more practical niche. The Wall Street Journal reports that Google just bought Titan Aerospace, a drone company Facebook was after as well.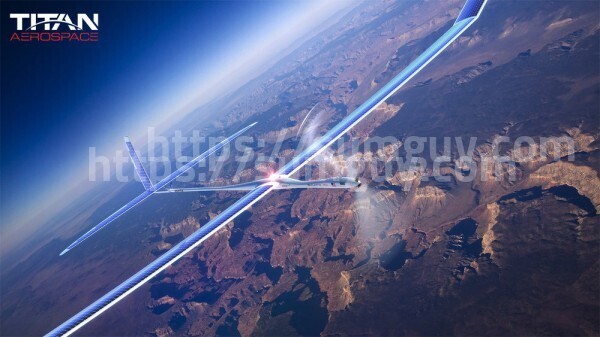 Titan Aerospace is a drone-making business located in New Mexico and the team will remain there but it will also assist Project Loon and Makani Power, two Google projects. The company builds high-powered high-altitude drones that may one day become the norm.
Amazon is working on perfecting its delivery drones whereas Facebook just bought Ascenta, another drone-engineering company, last month.