Google and Lenovo to work on Project Tango enabled device
Lenovo and Google are shaking hands again and this time the result should be a consumer-ready device that should digitally enrich our world. This partnership is based on Project Tango, Google's software/hardware solution that will display digital data on top of the physical world via a smart device. Think Google Glass, but with finesse. The futuristic device will be powered by a Snapdragon processor.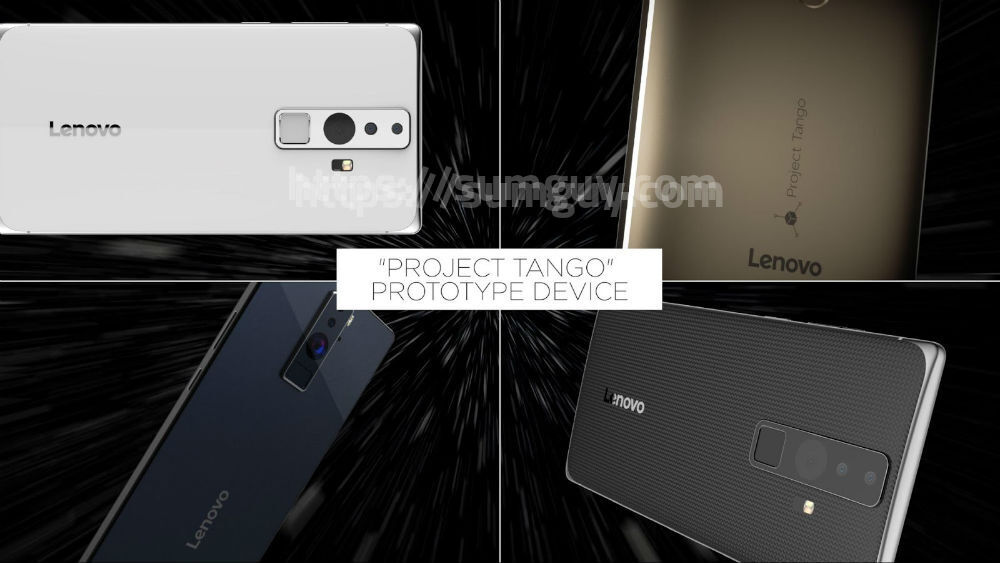 Google is currently looking for creative developers to work in an app incubator. Tango Project is the research of a mixture of exterior cameras and sensors that will allow users to map the environments they are in.
As an example of what such tech can do, Lowe's created an app that can show you how new furniture or new electrical appliances would look in a home before being bought or brought in. This way, the user can see how things will fit with exact dimensions. But there are more applications for his technology and this is why Google is looking for ingenious people that can turn ideas into reality.
The resulting Project Tango enabled device should launch sometime this summer, if everything goes accordingly.
Source: Droid Life