[Giveaway alert] Huawei and AndroidPolice are giving away 10 Talkbands B2
Big news, everyone! Huawei and Android Police are making a giveaway where you can get a Huawei TalkBand B2 for free. Free stuff is great, right? 10 new yet-to-be-released fitness and wireless earpiece gadgets are being given away, but they will be won by US citizens only. The TalkBand B2 was designed to support both iOS and Android devices, which means everyone should want one.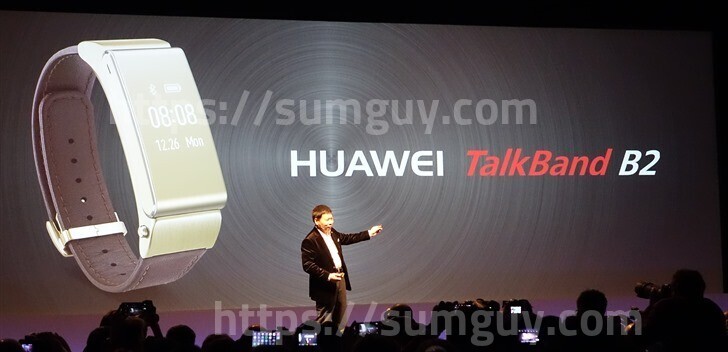 The B2 has a monochrome display area that looks stunning, but you also get versatility because you can wear the band on the wrist as a fitness tracker or in your ear as a Bluetooth device. It allows users to track their activities and quickly respond to hands-free voice calls. It also springs some notifications from your phones just like a smartwatch. Of course, is also displays the time.
If you want to get your grubby little hands on a TalkBand B2 before anyone else in the US, you will have to visit the AndroidPolice source link below and enter the Rafflecopter widget. You can also go to the Huawei Community and sign up for another chance at winning a B2 band.
Source: AndroidPolice