Ghostery – the privacy browser that keeps ad networks and trackers at bay
Ghostery is just the piece of software you need to keep you safe on the internet. Usually, when you browse, buy and click, you share some of your information on ad networks, be it through Facebook, Google or other social media and click-bait links, because everyone is looking for your activity and ways to get your money in the end. With this Privacy Browser, you can learn more about data collection companies and you can block them from tracking your activity.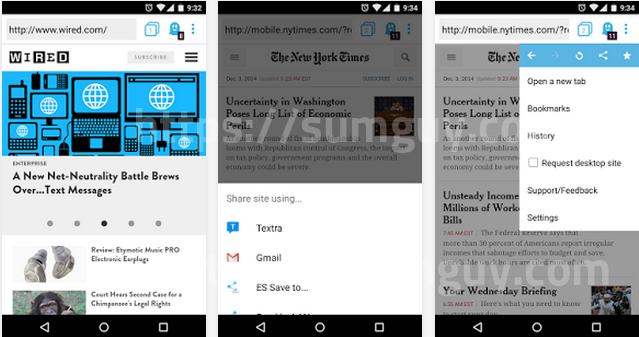 Ghostery is a fully functional web browser that you can configure to browse the mobile web with better load times and more privacy. When you load a page, the little ghost icon on the address bar will allow you to see how many ad trackers you can find on the said page. Thus, you can decide which to block and which to let do their work, or you can whitelist the site altogether.
While using the browser, you can contribute data about trackers and let devs work on them with sites and companies. The devs track trackers instead of tracking you!
[googleplay url="https://play.google.com/store/apps/details?id=com.ghostery.android.ghostery"]