Get food straight from the Google search results
It's been a few days now since Google search started offering a new feature: ordering food straight from the search bar. The search engine became extremely popular because it was so good at sending people their way in a very short period of time, meaning they would return to search for more stuff faster too. In the years since Google became our friend, it also managed to infiltrate our lives so well that we are practically useless without its services.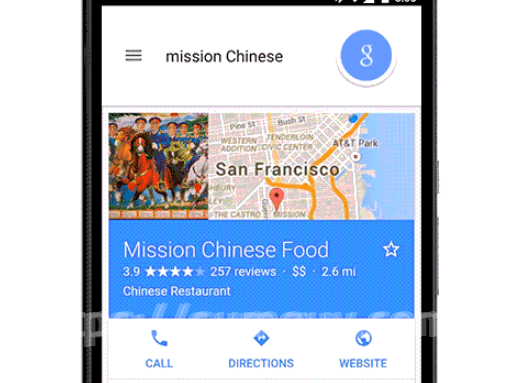 The newest feature Google puts at its customers' feet is a reminder of the good old days. When you search for local restaurants you will now get the option to place an order. When you hit this button you will be "assaulted" by questions such as your preferred delivery service and then you will be given the site you require.
The Google feature is available only in the US at the moment and only six partners are accessible: Seamless, MyPizza.com, Grubhub, Eat24, Delivery.com and BeyondMenu. More should be added in the future.
Source: AndroidPolice