Gear S2 smartwatch appears in fashion shoots
Samsung pulled a fast one on us today when it teased us the new Galaxy Gear S2; we thought we would have to wait until September to know more about it. But now we can at least see it in its entire splendor because it is part of a fashion shoot.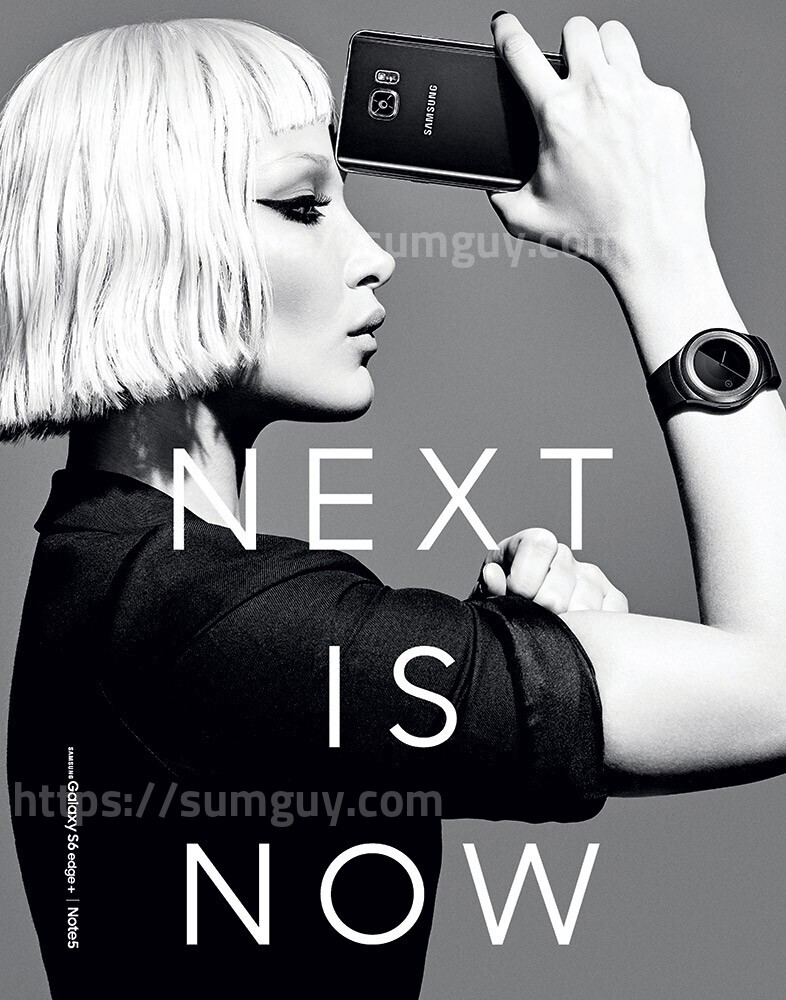 Samsung usually partners with high fashion companies that help them create strange or unique accessories that may make the public cringe. This time the photo shoot was different because it was meant to showcase the newest devices coming out the door. The Easter egg in some of them is the Galaxy Gear S2. The new phones Note 5 and S6 Edge + are also portrayed in a desirable fashion.
The S2 smartwatch appears in two photos and kind of takes the light of the show and it doesn't even look that big. The photos show a nice mélange between fashion industry and technology. The phones and smartwatch are shown as the most prized possession or ultimate accessory.
The fashion is questionable at best – at least by style editors' opinion – and some even call it "fashion-for-fashion's-sake". Some don't find these images seductive at all, but is every ad out there really supposed to be sexual and over-sensual in overtly trying to sell a product?
We will have to wait until September for more info on the Gear S2, but when that time comes we will definitely discover what the new smartphone is all about.
Source: Samsungmobilepress