[Game of the week] This War of Mine – the harsh realities of war available on tablets and Android TV
If you liked the PC version of This War of Mine, you will certainly want to try the Android game as well. This game made by 11bit Studios, the guys responsible for the Anomaly games, takes into consideration the usual warfare experience and puts a twist on it. Thus, you become a character, a regular person embroiled in a tale of survival and strategy, where your decisions matter and your survival depends on your ability to make alliances and scavenge for food and supplies.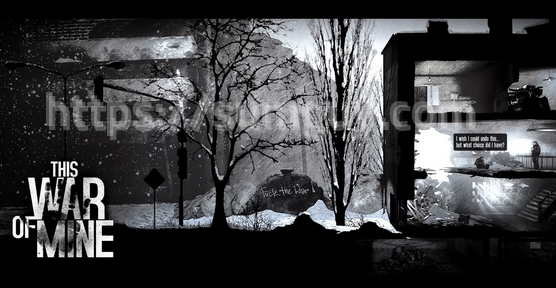 The game is based on real experiences in the Siege of Sarajevo in the `90s, but it is not a funny game you can leisurely play to make yourself feel good. This War Of Mine got great reviews when it came out for the PC and it has been transformed into an Android side-scrolling experience with simple touch commands.
When it comes to gameplay, you are allowed to move from character to character to maintain your cover and you can craft items, hide or eat and sleep. You have to pick friends to go out hunting with at night, and these nightly incursions can mean your survival or death.
The game itself is not free, but you can get it for $9.99 this week, which is a deal you should consider if long games with a postponed pay off are what you like. Its price will rise to $14.99 by next week. The game is only compatible with tablets and Android TV for now.