[Game of the week] Racing Fever – break all the rules in racing on your mobile device!
If you're a fan of racing and can't live your life without a little game while waiting for the bus for example, why not try Racing Fever? This new app launched a little under a month ago and it's become pretty popular on Google Play. It lets you unleash your inner racer through four different themes and four different modes to increase competition.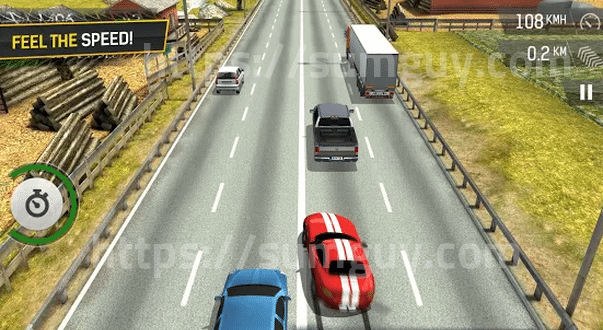 The game acts as a usual racing mini-experience where you can choose one of the three options you get and you race through 4 different themes until you break all the rules! When you race at super speeds or on the wrong lane you get extra points! So you'd actually be getting rewards from breaking the law!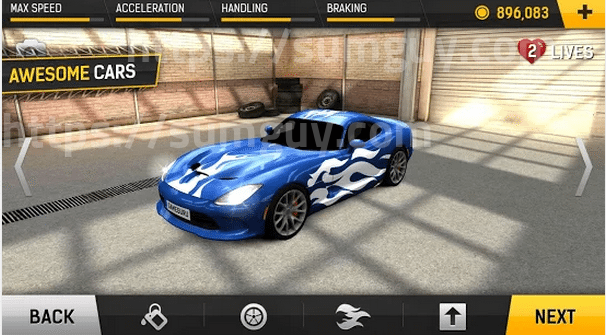 Considering you can use coins to get new cars and customize them, you may have already figured out it's a game that offers in-app purchases. If that's the kind of game that grinds your gears, give it a click below!
[googleplay url="https://play.google.com/store/apps/details?id=mobi.gameguru.racingfever&hl=en"]