[Game of the week] Implosion – the hack and slash mobile game you will want to try
If you like mobile hack and slash games, you may fall in love with Implosion, one of the better and more popular titles you will find on the Google Play Store. While some games are invaded by in-app purchases, this is no such game, you pay for it once, and you are saved! This mobile game comes from the creators of the music rhythm game Cytus and it looks rather good for the expensive mobile game it is.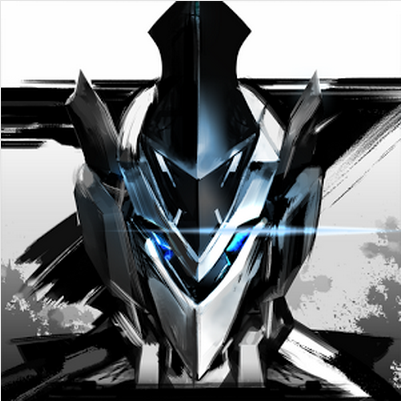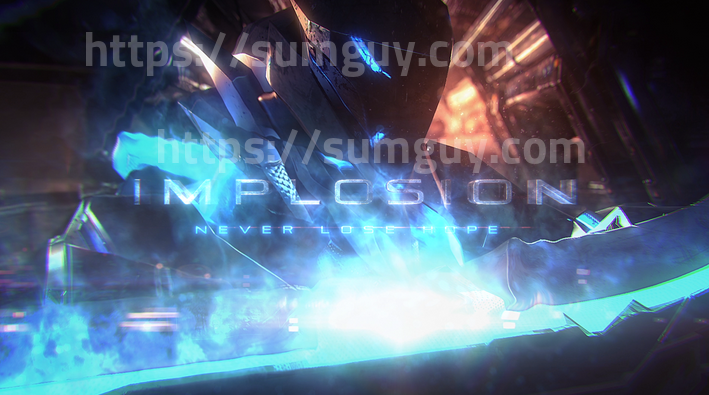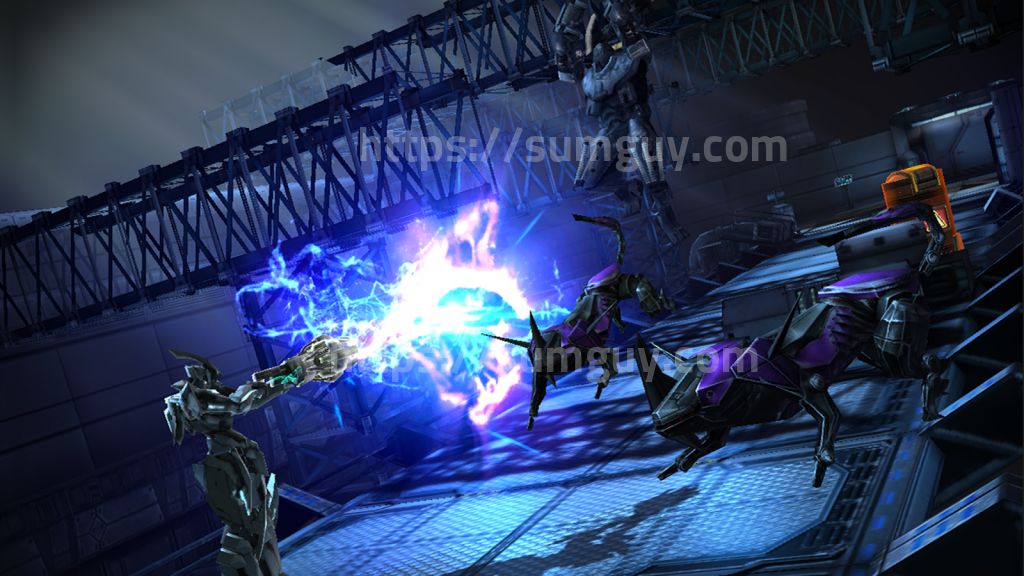 Implosion takes place in a post-apocalyptic future where a mysterious enemy named XADA has launched a full-on attack on humanity, hoping it would lead to extinction. The only ones that can save the puny humans are War-Mech series III battle suits. The game is a top-down isometric game where the combo system brings variety in order to make the game less tedious to play on a touchscreen device.
You can try Implosion for free on your Android device and, if you like it, you can buy it for $9.99. It has 1.1 GB and presents interesting and complex graphics, so you should make sure your tablet can take the heat. The demo includes the first six levels and it includes cloud Play Games saves.
[googleplay url="https://play.google.com/store/apps/details?id=com.rayark.implosion"]