[Game of the day] X Men Days of Future Past is now on Google Play Store – fight in the past with your favorite mutants in order to change their future
X Men Days of Future Past the game is now online on Google Play store. The name should be familiar to you because of last year's movie but don't expect the same story as this game stays true to the 1981 storyline. It's also not a free game, meaning you will have to pay $3.99 for it, but the upside is you won't have to get any in-app purchase ads or requests.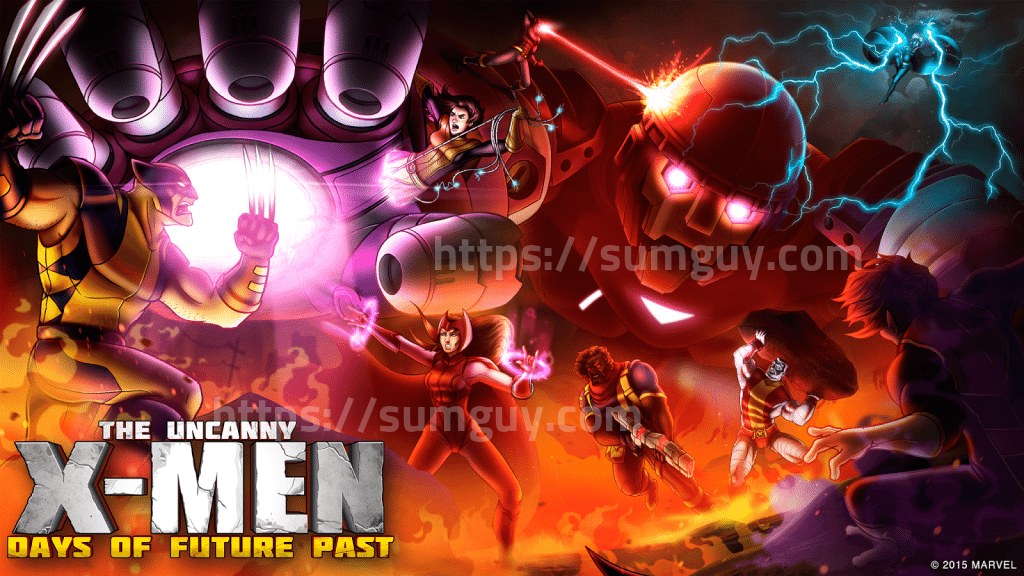 The game itself is a side-scrolling adventure where you take on the hides of Wolverine, Shadowcat, Storm, Cyclops, Scarlet Witch and Colossus. As you get along on the game you get new abilities and you can do your homework on a lore section of the game to find useful pieces of information regarding your heroes and their missions.
https://www.youtube.com/watch?v=-8HFR1bDwUI
X Men Days Of Future Past begins in a dystopian future where robotic Sentinels have destroyed much of the world. Most mutants are dead, hurt or hunted down. Then you have to go back in time to stop events from taking place in order to change the future.
[googleplay url="https://play.google.com/store/apps/details?id=com.glitchsoft.xmen1″]