[Game of the day] A Good Snowman will puzzle you with its cutesy difficulty
A Good Snowman will put you right in the jolly holiday mood, just in case you needed another reminder that Winter and Winter holidays are coming. This little game will put you in a puzzle where you have to build a snowman. Thing is, you're not a human, but a monster who is definitely having some trouble at creating stuff from snow. But you can help him get better at it.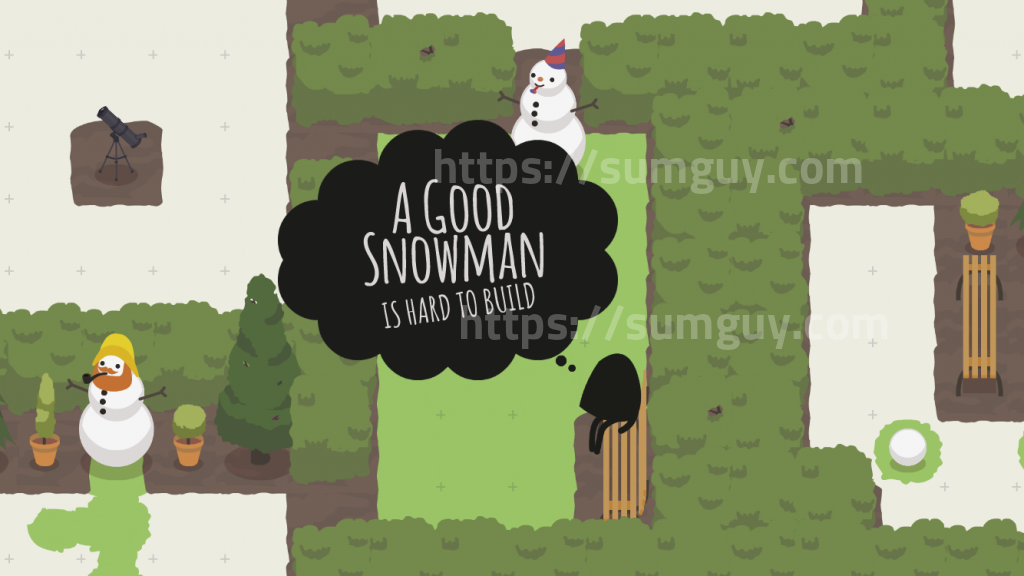 A Good Snowman comes from developer team Draknek, and it will not be free, but more on that later. It received prizes and distinctions at different arcade game conventions in 2015 – including Best Character Design at Intel Level Up in 2014 – for its design and original soundtrack and it will not annoy you with in-app purchases and ads once you buy it.
Your main goal is to build the best snowman the world has ever seen in order to impress your peers. After you manage to construct one little white symbol of winter, you will have to make more and more in some increasingly difficult levels of puzzle adventure. Why you are building snowmen, you may ask? That is a mystery all in itself, as the game does not disclose the reason behind this perilously funny and mind-boggling adventure.
Want to give A Good Snowman a second look? Visit the Google Play Store via the widget below. The game costs $5, which is not cheap, but not very expensive either, especially considering you will not be bothered by in-app purchases.