Galaxy Nexus gets Android 5.1 via CyanogenMod 12.1 nightly
Galaxy Nexus is as old as time itself in tech years, but that does not mean it is forgotten by everyone. The device will benefit from an update to a slightly older that Marshmallow Android OS version. But hey, anything is good right now, especially for an old device such as this one, right?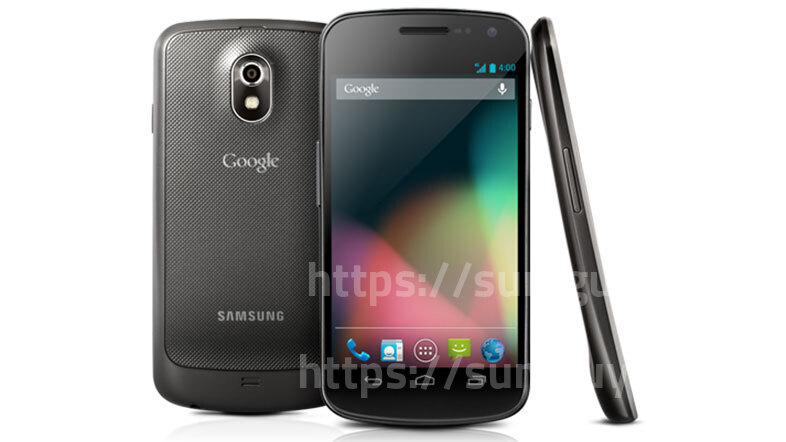 The Galaxy Nexus is officially stuck at Android Jelly Bean 4.3. Two years after the device went live there was an official update to KitKat, but the device was deemed unworthy of updating. A great team of CyanogenMod devs thought differently and they finally managed to bring Galaxy Nexus some support. After being trapped on CM11 nightlies and snapshots for over a year, it is time for the device to jump to a CM12.1 nightly. This brings the device to Android 5.1.
Since this is the first nightly, things may not go so well when it comes to daily use, but that does not mean you cannot try some interesting things on the device. The download itself weighs about 248MB. You will also need a Gapps package to make everything google-related work after you install. You can get the CM12.1 download from the source link below.
Source: CyanogenMod