Fuhu to sell TV-sized tablets at 55 and 65 inches
Just in case you thought your 10" tablet was not enough, Fuhu is preparing you a feast you will never forget. They just announced a 32, 43, 55 and 65 inch Big Tab, the biggest tablets in the world. If the 20 and 24-inch devices were a lot, check these new babies out!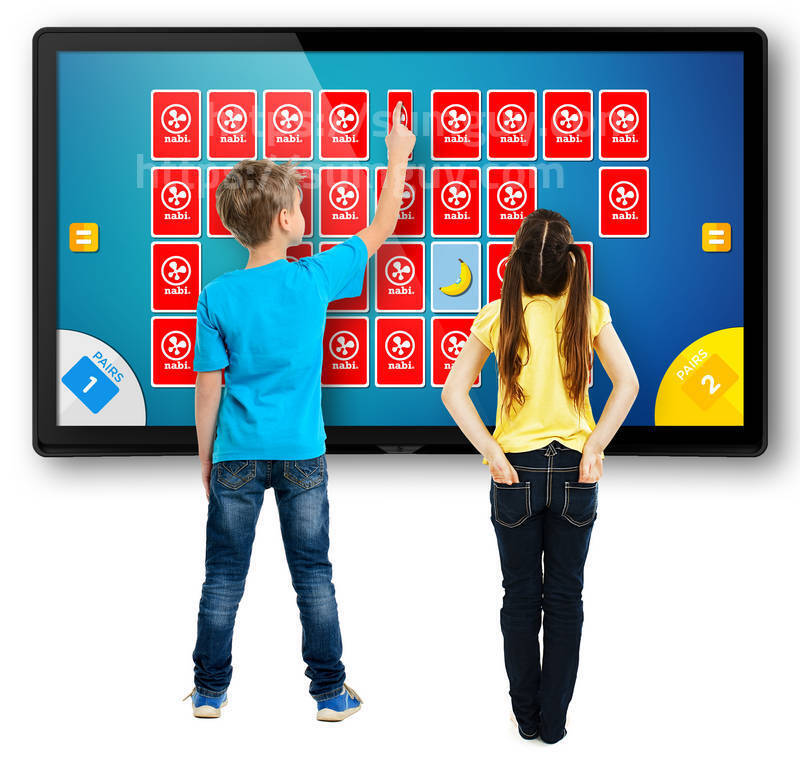 The Big Tab XL models can work as TVs too, which makes them a bit more useful than the usual, but there are no known prices for them at the moment. Expect them to be much more expensive than usual TVs though.
The 32" and 43" models will be having 1080p screens with 2 GB of RAM and Tegra K1 chips. The larger models will be having 4k displays, 4 GB of RAM and the newer Tegra X1 chip.
Source: MarketWired