Freeze 2 – Brothers – new puzzle game for your pleasure
Freeze 2 – Brothers is a new puzzle game from Frozen Fun games, the developers responsible for the little hit Freeze! When games get sequels it's either that they get them because of financial or critical success, or their creators want to keep at it until the series does become a success. The first Freeze game was a critical success and now we can try the unique, weird and difficult puzzle for a second time with a new, but sort of old, story.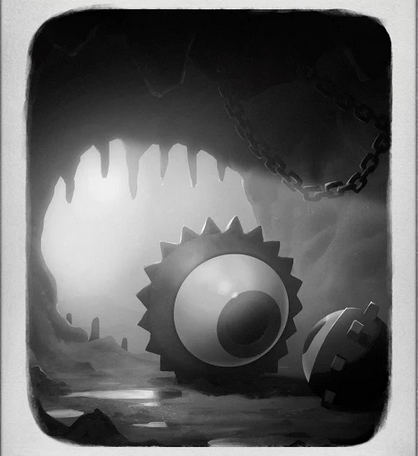 Freeze 2 Brothers continues the story from the first game and you become the brother of the first hero and this time you have to rescue him from aliens! The first and biggest problem is that the brother is locked somewhere on a planet far far away. You have to hop on your rocket and scour the universe in an attempt at finding your brother. Don't expect human creatures to be the main characters though, as you and your brother are just two pairs of eyes in gears shapes.
You have to help one little guy solve different physics-based puzzles in order to advance in the game. You get different challenges too, like water, electric fields, rocket fuel and smart batteries that will become serious impediments in your journey. The minimalistic graphics make the entire experience unique and you have to like Freeze 2 Brothers for how it looks if you expect to finish the four worlds and 100 levels that you get.
You can get Freeze 2 Brothers on the Google Play Store. It's not free, but for $2 you get 100 levels of puzzling fun and no in-app purchases forever! Give it a look below!