[Freebie of the week] Sago Mini Space Explorer – explore the Universe with your children
Sago Mini Space Explorer is this week's free family –friendly Google Play Store app. This week's little freebie is aimed at children and it proves to be a funny experience for most.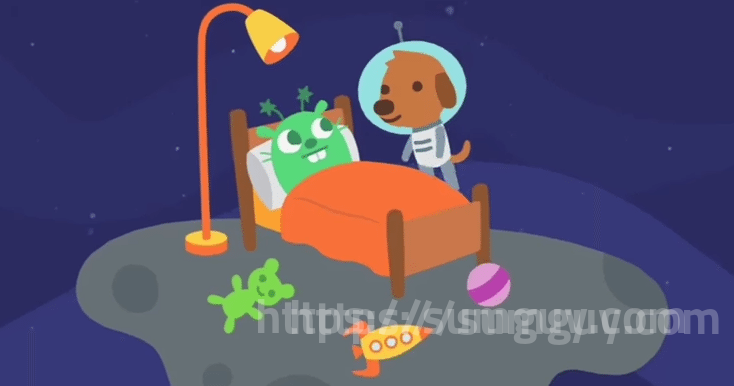 This little experience lets children guide a dog in a spacesuit through space. Everything is done in a fun and colorful manner and the little ones can explore and learn as they play.
The game can be found on the Google Store and you can usually get it for $2.99, but for the next 5 days you can download it for free. You can click on the banner you can see in the Store, enter the code SAGOSPACEFREE, or follow this link.
Sago Mini Space Explorer is easy to install on your tablet and it will definitely be a great distraction for your little ones. Or, you know, you could enjoy driving a lovely funny pet into space by yourself, we don't judge!