[Freebie alert] Janice Joplin Greatest Hits album for free on Google Play Music
Are you a Janice Joplin fan but you – for some reason – don't have all of her albums on your Google Play account yet? Well, you are in luck friend, because today you can get the Greatest Hits compilation from Janice Joplin for free from the Google Play Music store. The album is only available to US customers but, if you are lucky, you may get it in other countries too.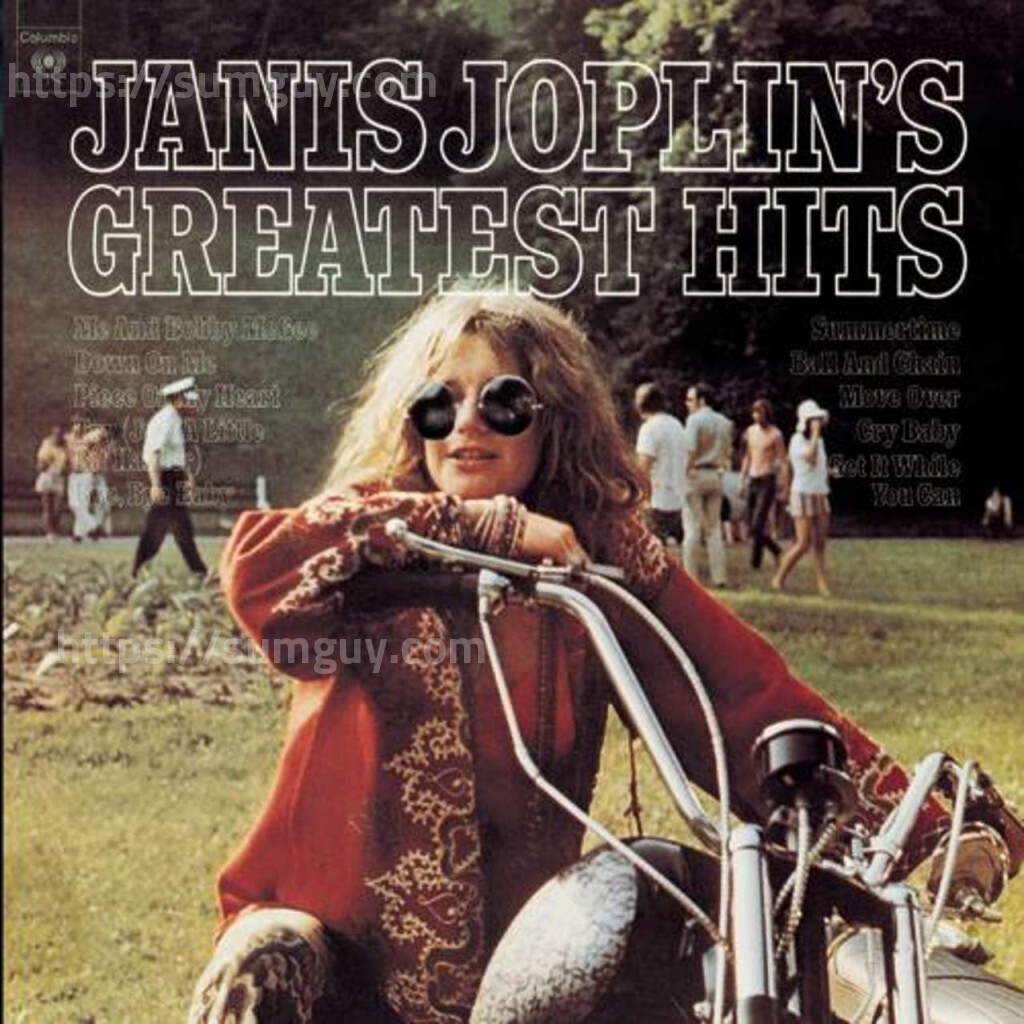 Janice Joplin became a sensation in the 1960s, when experimental rock and the hippie movement were at their peak. She remained a highly important musical figure after her death in 1970 at the fresh age of 27. She is one of the classic American rock musicians whose music endured over the ages.
The Greatest Hits compilation found on the Google Play Music store is not new, but the 1973 album that has become something of a staple for her music, and it includes two tracks added in the 1999 re-issue. The album includes the hit Me and Bobby McGee, which made Joplin famous globally.
As it happens with all free albums on Google Music, you will be able to add the album on your library and you will be able to listen to it whenever you want. You will be able to use the album even after it returns to paid status. Enjoy your music!
Source: Google Play Music Store