[Free game of the day] Heroes Tactics Mythiventures – mobile tactical RPG at its finest!
Heroes Tactics Mythiventures is now available for free on the Google Play Store. This little tactical RPG game will change your Android experience forever because we can never have too many games on our mobiles, right? If you have been looking for a good game from this genre, you should know that this title may just be the thing for you.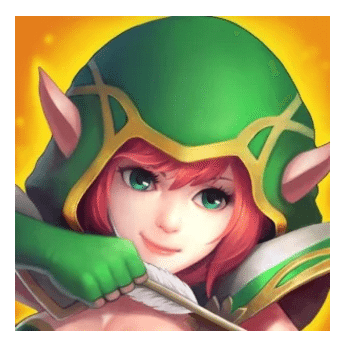 Heroes Tactics Mythiventures has a nice fantasy story with you being part of the Dragon Tribe's league of heroes who have to defeat the Demons of Hell once again. Your first and most important quest is to save Princess Loralyn, a leader of the tribe, and save the world. In order to bring peace back onto the land you will have to seal the Demon in the underground, and this will not be an easy task.
You can play the game in different ways: campaign, training grounds, guild recruiting, PvP arena mode, Scrimmage Tower, and Sky arena. Every type of gamer has a choice as you can juggle with story-driven gameplays, PvP adventures and treasure hunts.
You can get Heroes  Tactics Mythiventures for free on Google Play Store. It does have in-app purchases, but they are not necessary to enjoy the game itself. If you feel intrigued, give the mobile game a look below: