[Free app of the day] Triller makes you a star with your own video!
Triller is finally here! After months and months of watching Apple users flaunt us with their playback prowess, now we – the Android master race – can finally enjoy the same privilege with even better features! This app will transform each and every one of us into stars!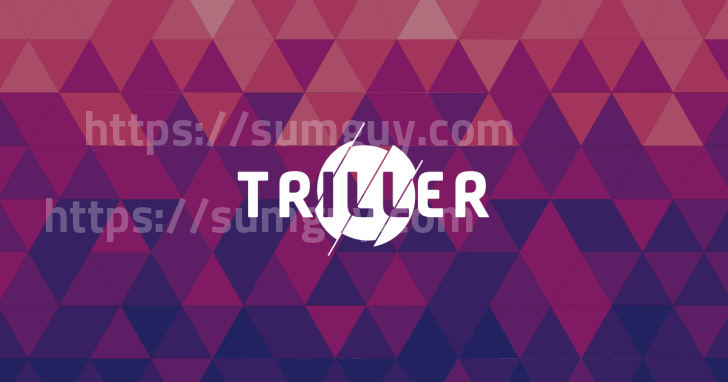 Triller lets users create music videos on the go by using really popular music. Bring out your inner GaGa, Katy Perry, Taylor Swift or Michael Jackson (and anyone else that you prefer, of course) with the help of this little application. You can pick a song that you feel is appropriate for the moment and you shoot some takes where you try to be the best playbacker out there. Then, you just have to use some simple settings to edit your shots together and create a "quality music video" that the world can enjoy.
Triller features:
choose the song you like and want to video
capture more than one video take
stylize your video with different cool filters
auto-edit your music video to make it shine
text it to your loved ones
share it on Vine, Instagram, Facebook, Twitter, YouTube and other social media platforms.
With Triller you can be creative, be a star, be awesome! You also get slow and fast editing options, colors and filter packs. Plus, the device is localized for some languages. You need an Android device running on 4.3 and up for the app to work. If you are curious and possibly relieved that you too can become a star, give the app a look via the widget below. It's FREE!