Flashtool utility update available to all Xperia devices
Flashtool is a necessity for Sony Xperia device owners who like to tinker and bake their devices. This utility was made by "Androxyde" and it is used when you want to flash any kind of firmware on your Xperia device. Now it has been updated and it supports all Xperia devices as a result.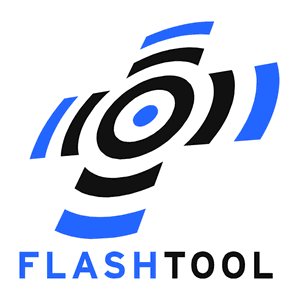 This new version combines old flashing methods with no script with the new method by asking the utility to automatically look for the existence of a script. If it does not detect any Flashtool script, it will recur to defaulting the old method and it will support old and new Xperia smartphones.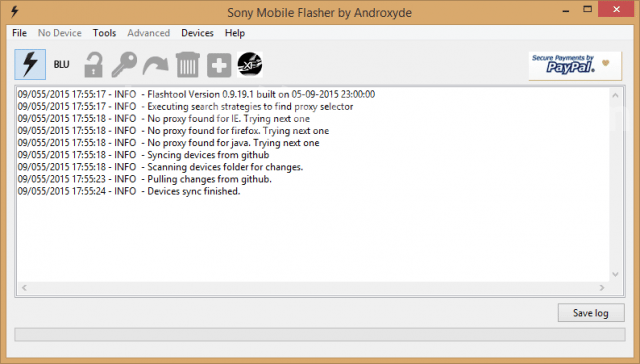 Flashtool is preferred by Sony users because of its versatility. Sony's own flashing utility will allow you to easily upgrade the firmware while the tool itself will let you upgrade to the version you like best. Just in case you have an unlockable bootloader, you can use the unlocker you will find within this utility.
You can find the Flashtool utility download links on the developer's official website. You should use the newest version, but keep an eye out for the specific instructions from the source link as things may get a little messy after installing.
Source: Xperia Blog