FlashFire tool gets update – say Hello to Android 6.0 and OTA support
The FlashFire tool from developer Chainfire has been updated today and, starting now, you will not have to manually update every time there is an Android update being released. Rooting has become more of an usual action now, when Android OS keeps changing and maturing, and one measure that made modding a much less desired action is the need to always keep up to date with things via manual updates. Now, FlashFire has added support for OTA packages and for Android 6.0 Marshmallow.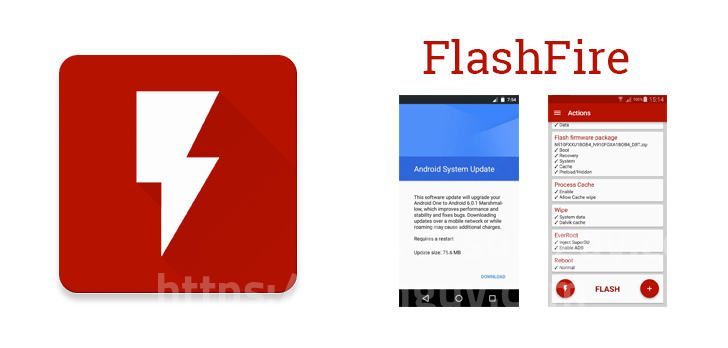 FlashFire's original purpose was to flash full firmware images and to update ZIP files, as well as backup and restore devices. The latest updates change the use of the app as it can now install OTA packages without the need to re-root your device. It also offers support for Android 6.0 Marshmallow and SuperSU's systemless root. FlashFire can now restore original boot.img, it can flash official OTA packages and it can re-root a new boot.img or back up an original boot.img without the user's regular assistance.
As an example, if you want to root a Nexus device and keep updating, the app will almost automatically keep you updated. Remember that you will have to give OTAs an unmodified /system partition in order for them to be installed safely. After a new update has been downloaded, you have to launch FlashFire and it will take care of everything after detecting the package.
Even if the app was originally meant to work on Samsung and Nexus devices only, now you can use it on virtually any Android device. If you want to know more about the device or where to get it, you can check the XDA threads cited in the source link below. You can also sign up for the FlashFire testing program, because it may take a few hours for Google to accept your request. Happy flashing!
Source: XDA Developers, Chainfire v0.27