Fingerprint purchase authorization for Android 6.0 devices supported on the Google Play Store
If you have an Android 6.0 device – i.e. Nexus device made in the last couple of years, plus a few others – you will be able to buy stuff on the Google Play Store via fingerprint purchase authorization. What it is, you may ask? Google has a option in the Play Store that allows users to authorize app purchases at the wave of a finger on the dedicated reader. This option is now available for Android 6.0 devices that have a fingerprint reader.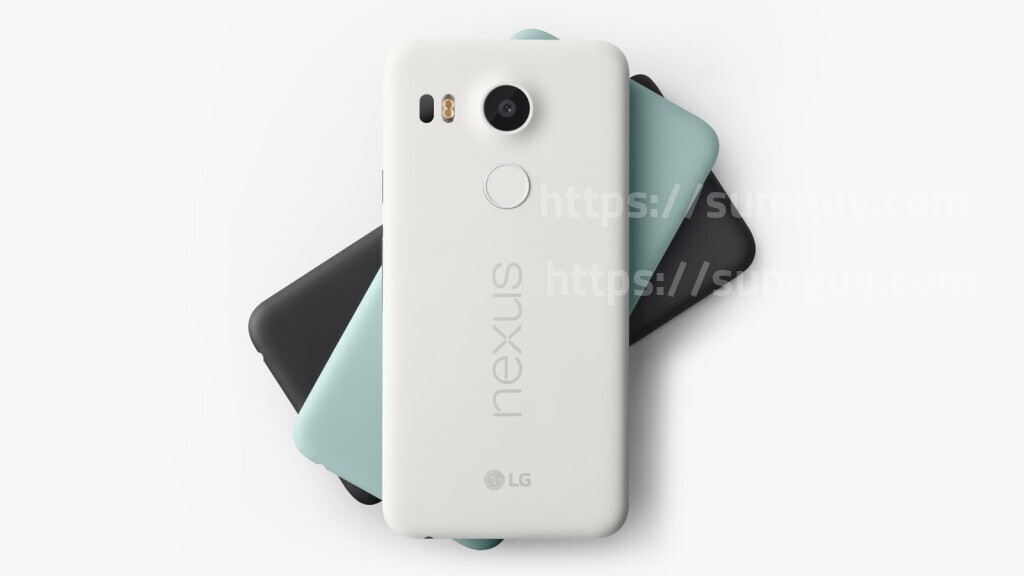 This fingerprint purchase authorization option is disabled by default on Nexus devices, which is a strange situation, in our honest opinion. You will not even get a prompt to tell you it is not activated. In order to bring it online, you will have to get into the Play Store settings and find User Controls. That is where you will activate Fingerprint Authorization, a feature that will prompt you to enter your Google password to confirm the change.
After you do this, any purchase made in the Play Store will be authorized via a tap on the fingerprint sensor. You will still be able to use your password by tapping a button at the bottom of your prompt screen.
In order for the fingerprint purchase authorization to work, you will need a device running on Android 6.0 and its fingerprint APIs, plus a fingerprint reader. Nexus 6P and Nexus 5X will be the first devices with this function, but any other devices running on Marshmallow Android 6.0 with fingerprint readers will be able to do the same.
Source: AndroidPolice