Fallout 4 companion app available – manage your char features from your phone
Fans of popular games rejoice, Fallout 4 companion app is here! Just a few weeks before the official launch of the next installment in one of their most successful franchises, Bethesda decided to launch a mobile companion app for Fallout 4. The world's favorite post-apocalyptic RPG is close to launch and, after Fallout Shelter, you can now try a new Fallout-related experience.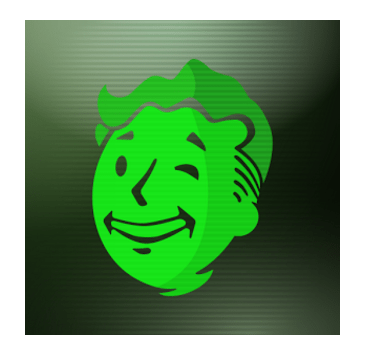 The app turns your phone into a Pip-Boy wrist accessory and from it you will be able to play with a collection of your character's stats, quests, perks, maps and more! The UI is similar to the already known Fallout fashion display: green writing on black background. You will also get some mini-games you can try, of course.
When you open Fallout 4 companion app you will choose to use it in full screen mode or hardware mode. The latter will let you re-size the display area in order to fit the limited edition Pip-Boy harness on it. For now, the game is sort of useless because you cannot connect to the game, but you do get the demo mode you can work with. This app is found for free on the Google Play Store. Fallout 4 however, is a very different story, as you will shed some serious dollar bills to get your hands on it.