Facebook profile videos teased on the mobile app
Facebook recently announced that we will be able to use profile videos soon, and the feature may become real much sooner than previously thought. This means that soon, people will begin their stalking process on this social media platform via a video.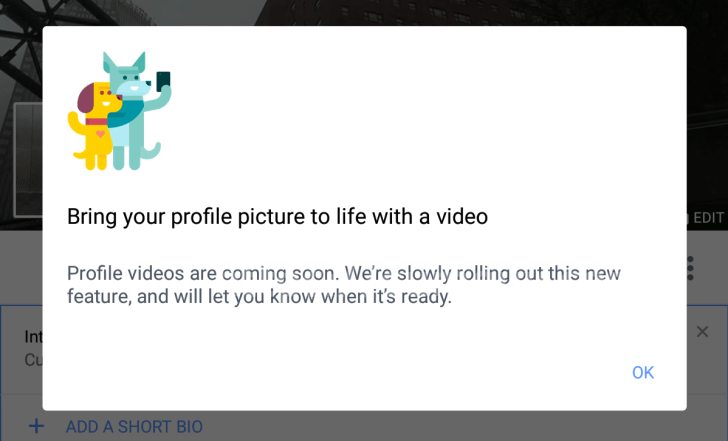 Now we get some promo videos which are not GIFs but 7-second loops where you can also include sound. We get autoplay by default but, in order to get sound with your profile video-totally-not-GIFs, you will have to tap on the video.
The Facebook app is already promoting the feature with a "Coming Soon" pop-up when you edit your profile picture. Nothing is live yet, but the feature will surely let you know when it goes live. In the video you can find in the source link below you can also see just what this new feature is all about.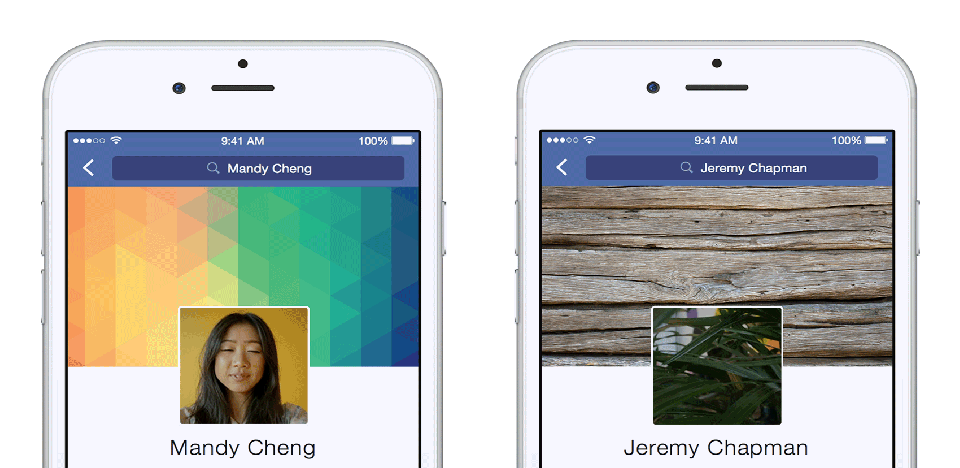 Facebook profile videos will go live along with some other new features such as temporary profile pics, better photo placement on mobile devices and pinning profile features to the top of a profile.
Source: Facebook via AndroidPolice