Facebook Messenger app video calling feature is finally available worldwide
Facebook is one of the most popular social media platforms out there, so every little change must be calculated. When the Messenger app received video calling in select countries, everyone else wanted it. The time has come and you can now video call with people via Facebook on your mobile device.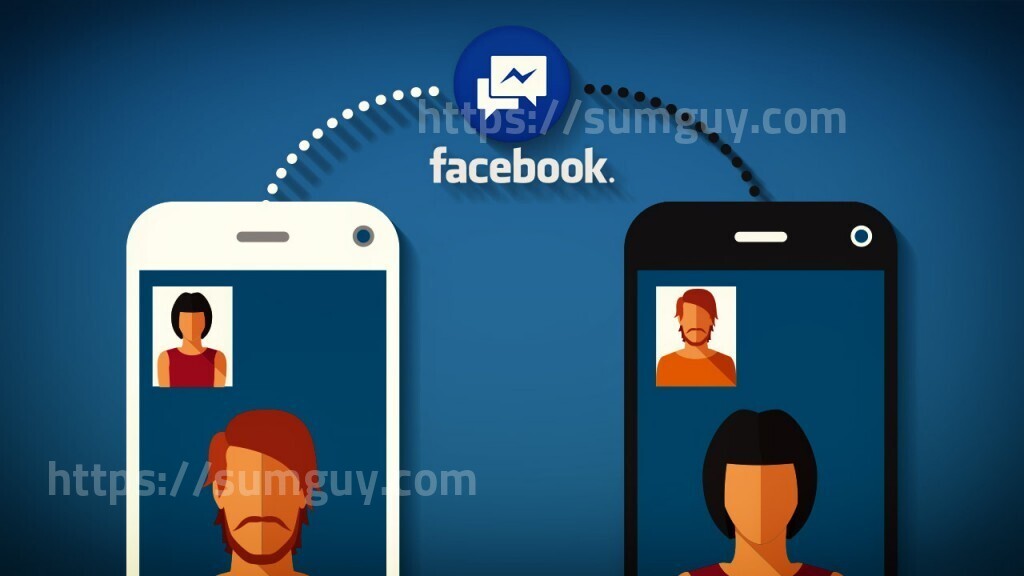 However, Facebook did not list the included countries but mentioned the video calling service will be available everywhere there's quality internet infrastructure available. There have been reports saying that people from Romania, Egypt, Bahrain, Saudi Arabia, United Arab Emirates or Sri Lanka don't have the service yet and official employees responded by saying that local operators are blocking the service. If you don't have video calling on the Facebook Messenger app, it could be your local operator's fault.
There is no need for an update to the app if you already have the latest version of the Messenger app.
[googleplay url="https://play.google.com/store/apps/details?id=com.facebook.orca&hl=en"]
Source: AndroidPolice