Facebook launches Riff – a video sharing app that lets you collaborate with friends!
Facebook just launched a new app in the form of Riff, a video making application where friends can get together and make videos by using this social network. It's not a joke, folks, this is really happening!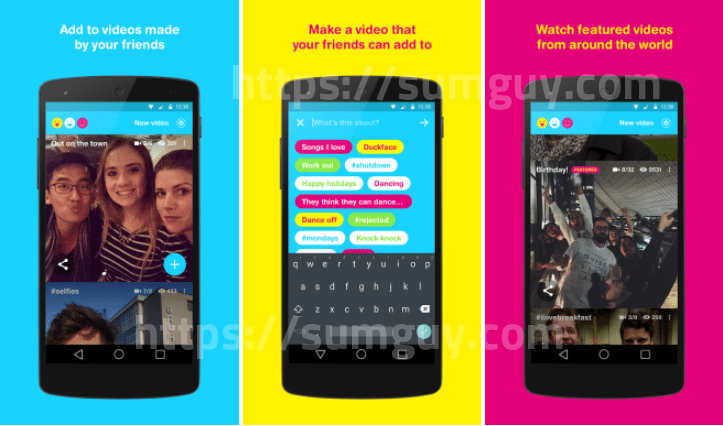 Riff will let users shoot videos up to 20 seconds long and share them on Facebook for the rest of the world to see. You get no editing tools and you cannot upload videos you film outside of this app. You basically record, review the result and if you like it you post it online.
The goal for this app is not to get the most likes but to add your original videos. This way, everyone can make small clips based on the same theme for example, and everyone's personal taste and creativity comes through. Friends can thus create series of videos where everyone contributes something and this way a project is spread throughout a community and maybe the world!
Riff is free to use, but you need a Facebook account to be able to record videos with it.
[googleplay url="https://play.google.com/store/apps/details?id=com.facebook.riff"]