Facebook Hello Dialer gets update with new layout and contact filters among others
Facebook Hello Dialer was recently updated to version 2.0 and in this article you will find just what the improvements are. This extension of the social media service allows users to call and message people and it works for free via Messenger.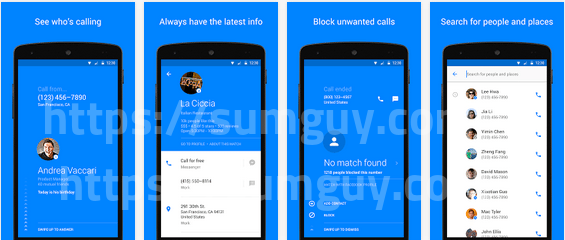 The version two of the app tweaks the interface and adds interesting features that should make some users budge from their preference for the stock dialer app and switch to this one. The most important changes are the ability to filter contacts if they have phone numbers and notifications for the blocked and missed calls respectively.
You also get a "Card" layout destined for incoming calls and the ability of other apps to see your Hello contacts. You will also be able to edit a friend's profile photo just to be able to see and recognize them easier. Among the changes you will also find support for right-to-left languages integrated contact shortcuts.
The app is free for Facebook users and it is only compatible with Android smartphones.