Facebook Groups – a new branch of Facebook social apps free on Google Play
Facebook is back to basics! And it released a new app, of course! Its name is Facebook Groups, and it breaks the central app further into group chat, just as it previously did with Messaging. The groups section will be accessed from the main webpage and mobile app even if it offers users a new experience.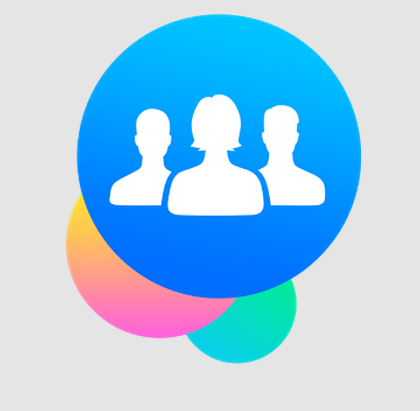 Facebook Groups puts the groups you frequent most towards the top and you can create new groups too. You can tap on groups to see what is going on and you can use notification controls to follow the activity at your leisure. You can, of course, send all of the groups to the side of your screen to get chat heads whenever someone posts something.
Facebook Groups is a free app with cross-platform utility, which means you can use it on Android and iTunes as well.
[googleplay url="https://play.google.com/store/apps/details?id=com.facebook.groups"]