Emergency calls on Android Marshmallow devices to give nearest emergency centers and location
Android M, or Marshmallow as we all know it now, has an interesting and useful feature when it comes to emergency calls on Android Marshmallow devices.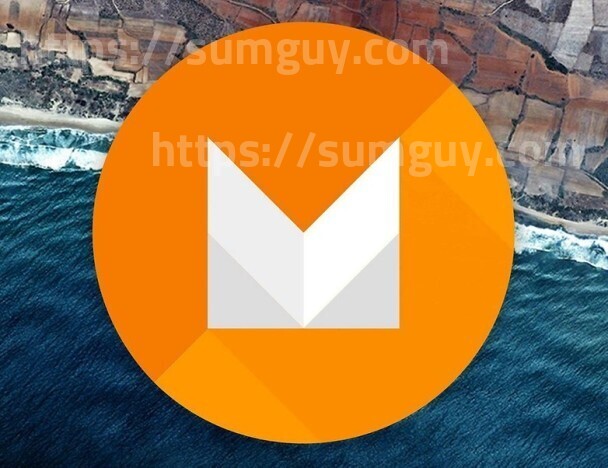 Disclaimer notice: PLEASE don't test this feature yourself unless you really have to make an emergency call or if you have confirmation from the police because, as we all know, calling emergency numbers without actually having one is extremely illegal and it would also upset the balance of hard-working emergency dispatchers out there.
In order to make a test call,you can call your non-emergency police number and ask them to make an emergency test call. They will give you the right instructions to do it and it will let you make a quick test call. That is when an operator will answer, verify your information and confirm that your call is valid.
This feature first showed up during Android M preview 2 and it acts in the dialer when you dial 9-1-1 or other registered emergency numbers, depending on the country you are in. When you do make emergency calls on Android Marshmallow you will get the name of a local emergency service center on the screen and it will be overlaid on a GPS map of your existing location. This proves to be a great feature in when you contact the authorities in case of extreme stress or when you cannot offer an exact location to the dispatcher on the phone.
Modern emergency 9-1-1 systems usually display an approximate location to a dispatcher, but this could help you better explain your location and offer more precise information. This would also help you know which center you are in contact with, especially if you are in a rural area because in most cases you are not necessarily speaking to the closest emergency dispatch and it can take a while for an ambulance, a police vehicle or a firefighter service to get to you.
For the moment emergency calls on Android Marshmallow devices will work only for the US, but it will become available to other countries as well when the OS launches.
Source: AndroidPolice