Elite: Dangerous coming to HTC Vive this year
Elite: Dangerous is one of the first announced titles for HTC Vive coming this year. HTC and Valve have a partnership right now and the fruit of their labor is a virtual reality set that will release globally next year. One of the first available games for this platform is Elite: Dangerous, which is also getting an update with Steam VR compatibility later this year too.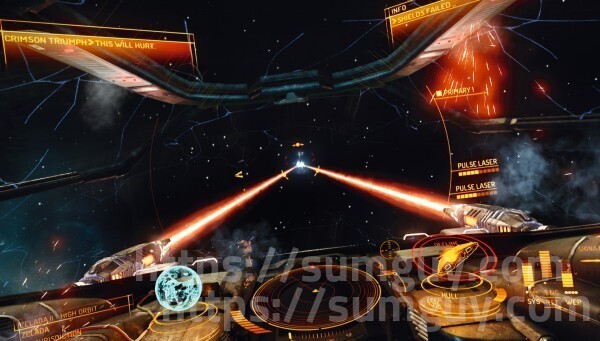 This dedicated virtual reality game has been available on the Occulus Rift for a while, so most people already have an idea on what they're getting. The game first released last winter and it became a hit for the niche.
The game is basically a space adventure combat simulator that develops on a virtual reality platform. The player is piloting a spaceship and they explore an open world realistic galaxy based on the real Milky Way. Elite: Dangerous also exists as a multiplayer game for consoles and PCs.
Source: Elite: Dangerous, Kitguru