Dropbox update brings native Adobe PDF viewing and word searching within files
Dropbox is one of the most used file sharing apps around and today it's getting an important update. It can now view Adobe PDF files natively and it lets you search words within the PDF. PDF files can be directly shared from the viewer without having to download them as well.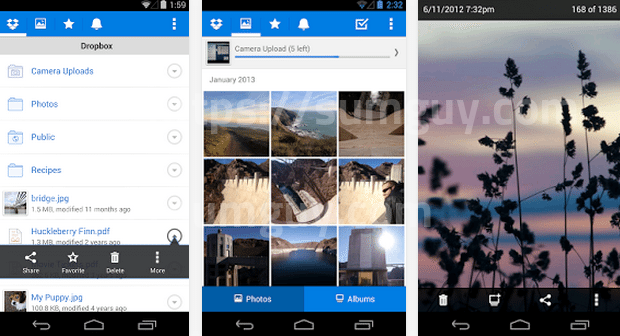 You can also search for text in Word Documents, and PowerPoint files with ease. The search word function will not work within documents from the main Dropbox screen but it will help people looking for specific words and who don't want to download a document.
The update will be available very soon and you can already find it on APK Mirror under the update number Dropbox 2.4.9.
[googleplay url="https://play.google.com/store/apps/details?id=com.dropbox.android"]