[Discount of the day] Minecraft Story Mode episode one on Google Play for $0.10!
The hour of presents and discounts has come just before the holidays and now you can buy yourself a Minecraft Story Mode first episode for only 10 cents! Telltale Games have made a reputation of bringing interesting and unique story-driven adventures to life, where players can influence their experience via the choices they make.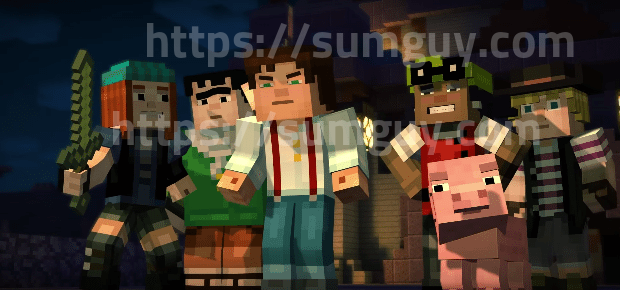 If you are a Minecraft player already, you should know that Telltale did not just invent a story set in this fun world, but they made a story about how this world came to be, with what makes zombies and skeletons come out at night and why you can teleport to the Nether when you want to.
You can get the first episode at %90 off and you can purchase Minecraft Holiday Skin packs at %75 off. The first episodic chapter of the Minecraft Story Mode adventure launched on Google Play a few months ago at the price of $4.99, but this week you can get it at the amazing price of $0.10. Give it a look via the widget below!